Love is what makes the ride worthwhile.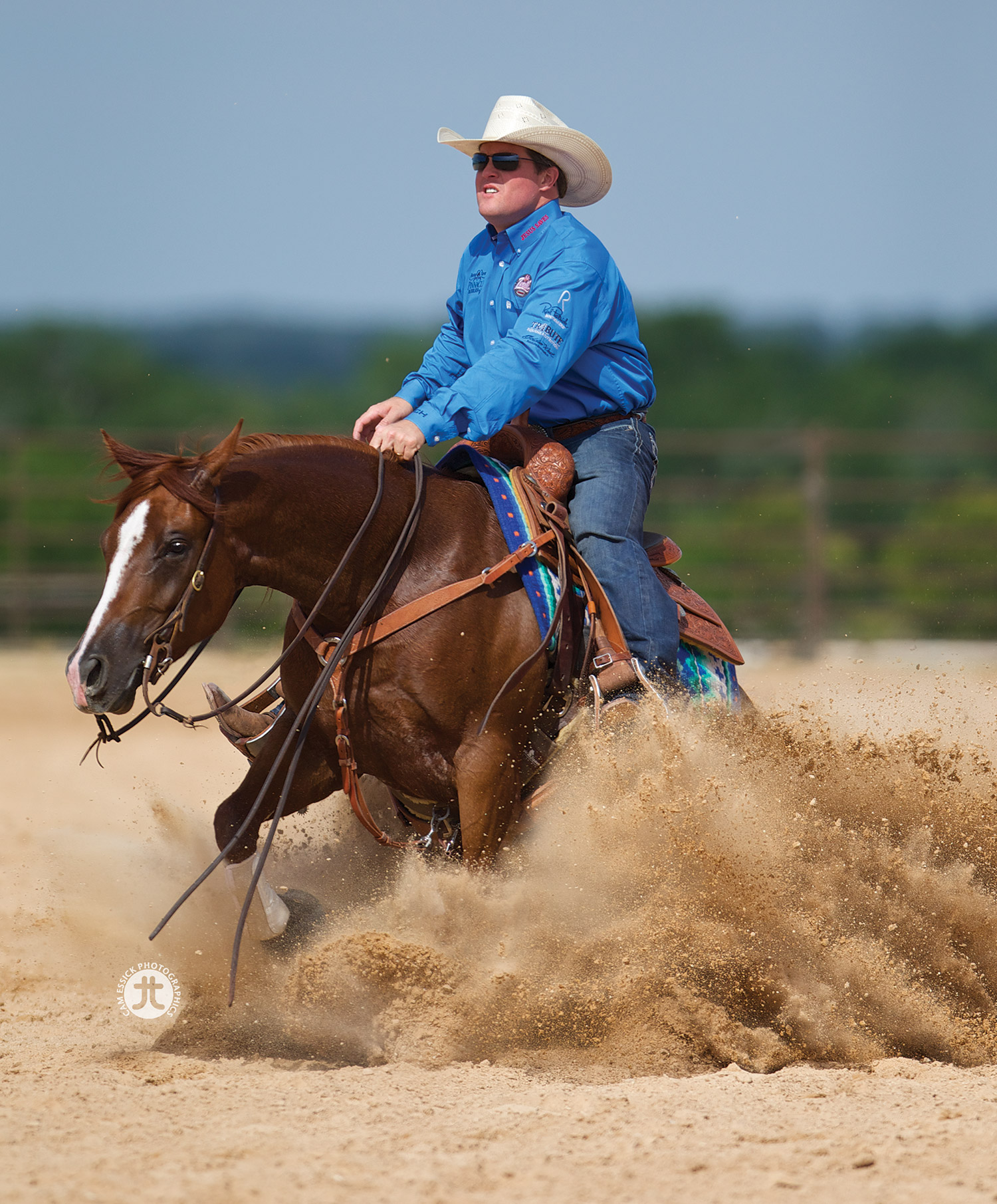 $1,500.00 (30 days)
1 lesson per week is included for owner.
Reining lessons at Deary Ranch $100.00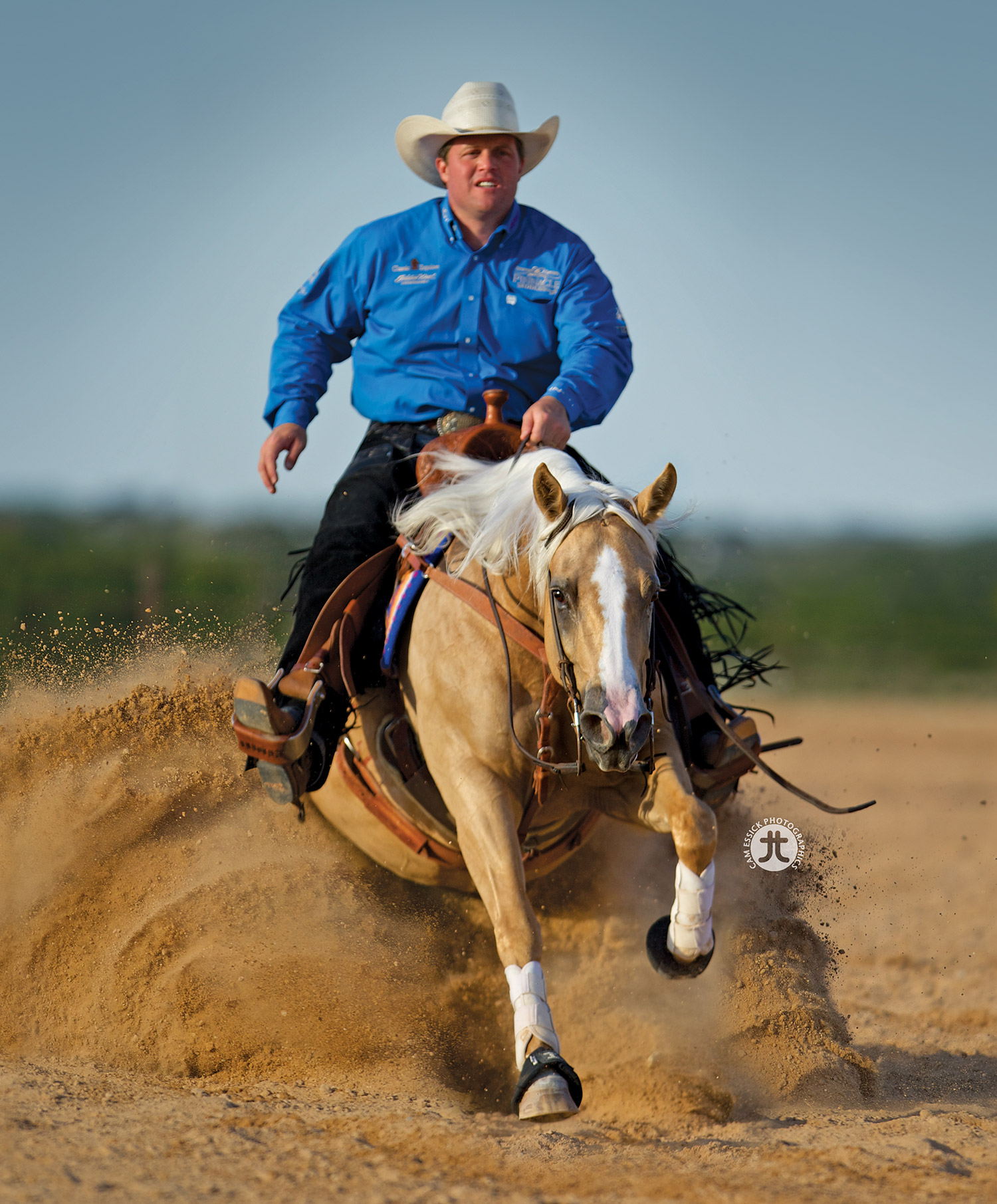 Horses traveling to shows in Deary Performance Horses trailer are charged $0.85 per mile.
Daily show charges are $50.00.
Lodging costs are divided among the customers
for each trip.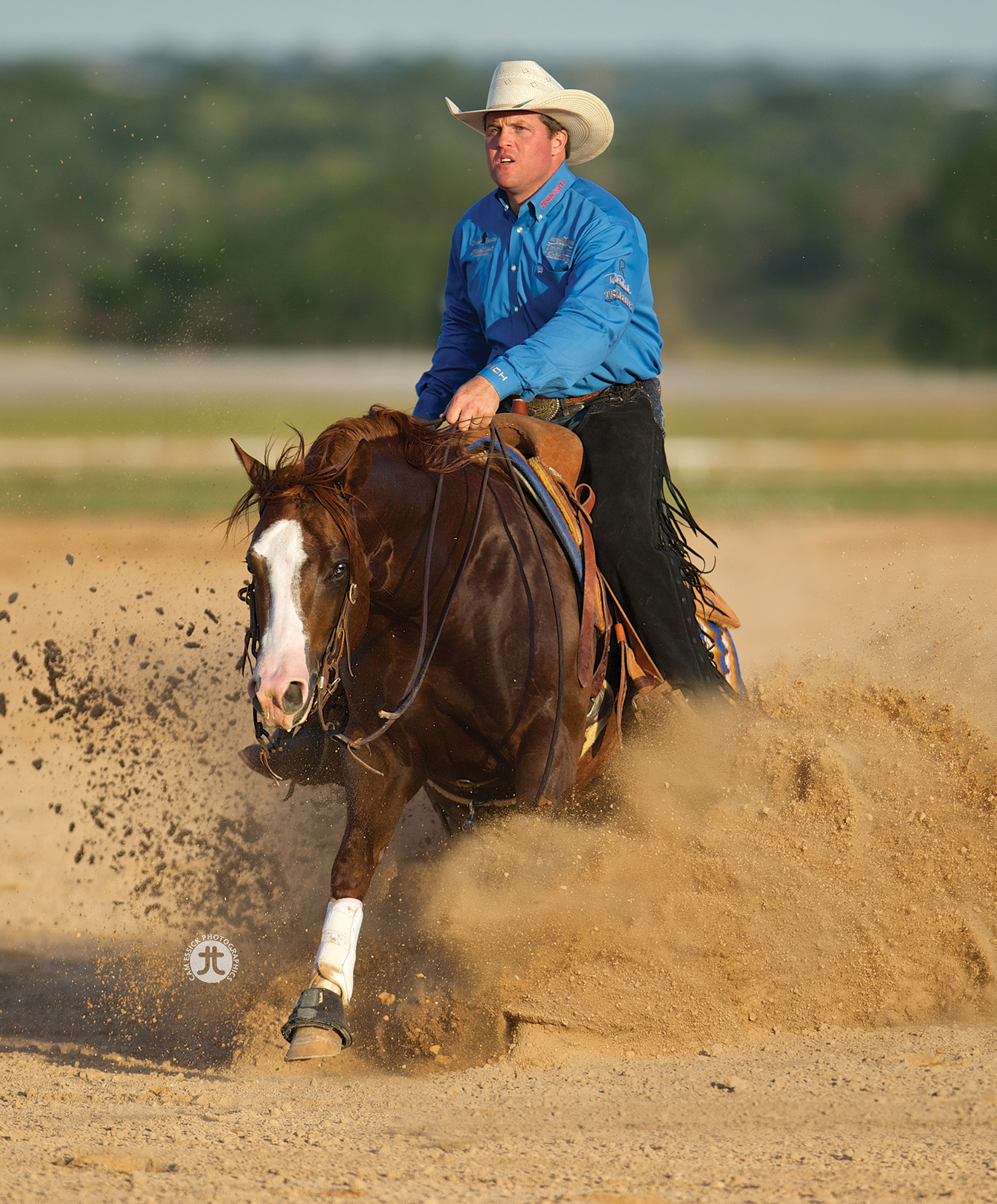 Entry fees are subtracted from total amount won then 50% goes to horse owner and 50% goes to
Deary Performance Horses.
Our goal is to breed, train, show, and sell quality horses for the reining horse industry.