Love is what makes the ride worthwhile.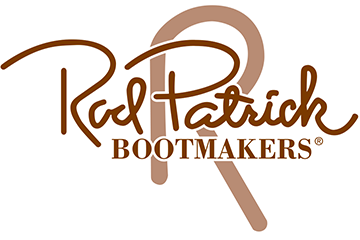 The Rod Patrick Bootmakers' reputation has been built upon crafting boots which offer a superior fit.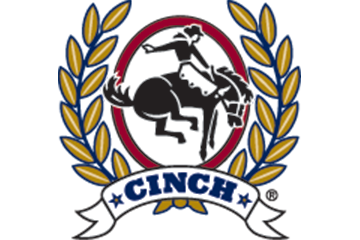 The leader in premium western wear clothing since 1996. Inspired by the attitude and values of the western lifestyle.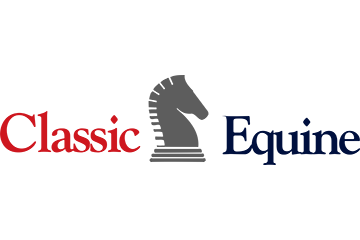 It is Classic Equine's goal to support every individual who strives to be the best at what they do with a horse.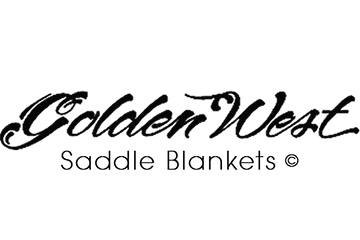 Hand crafted one of a kind saddle blankets, custom matched colors and copyrighted designs. Built to last quality, since 1985.