Love is what makes the ride worthwhile.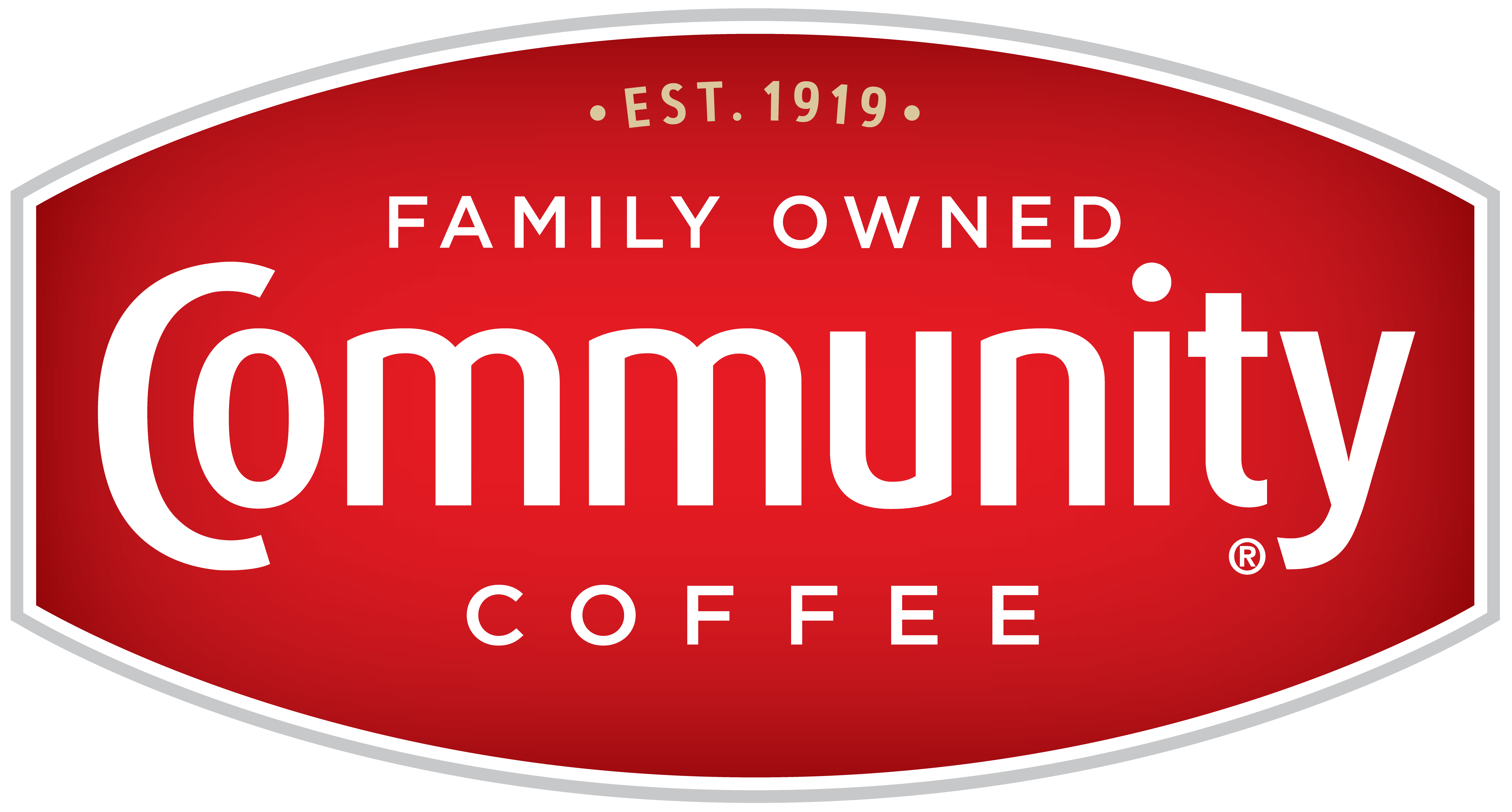 Four generations later our family is still selecting, roasting and perfecting great-tasting blends for coffee lovers everywhere. We source our beans at coffee farms around the globe and taste the finished product at our own kitchen table. We simply love making coffee, and we find inspiration in every part of the process, from planting the beans to serving the perfect cup. Above all, we're inspired by the people we work with, the customers we serve and the connections we've built together.
Community Coffee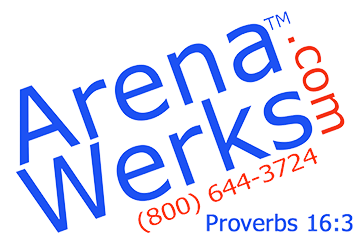 Arena Werks has many options in arena drag equipment, including arena drags, harrows, rotary harrows, arena groomers, arena rakes, rotary drags and water trailers.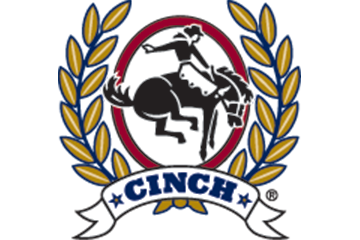 The leader in premium western wear clothing since 1996. Inspired by the attitude and values of the western lifestyle.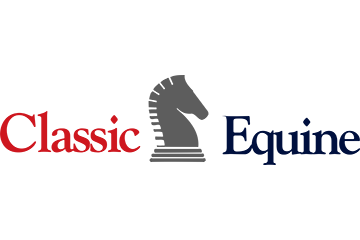 It is Classic Equine's goal to support every individual who strives to be the best at what they do with a horse.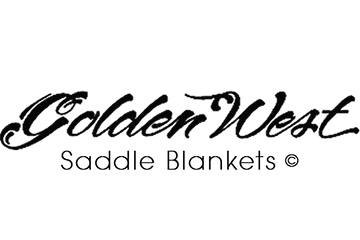 Hand crafted one of a kind saddle blankets, custom matched colors and copyrighted designs. Built to last quality, since 1985.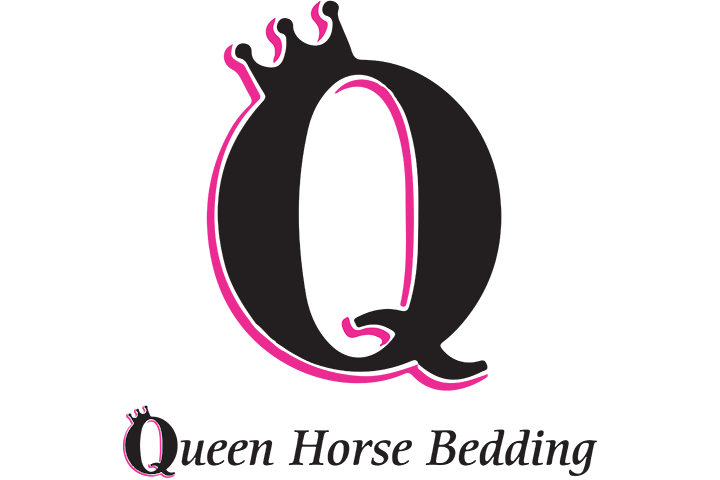 Queen Horse Beddings' goal is to provide the best quality product with the best customer service.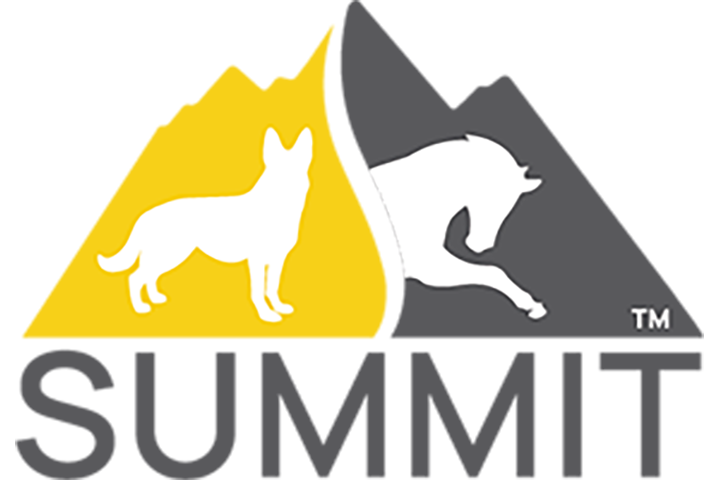 Our products empower people to give back to their partners and care for their family. Ensure your animal has the chance to perform at their peak and live each day to the fullest.